Guidance on

Ship Protection Measures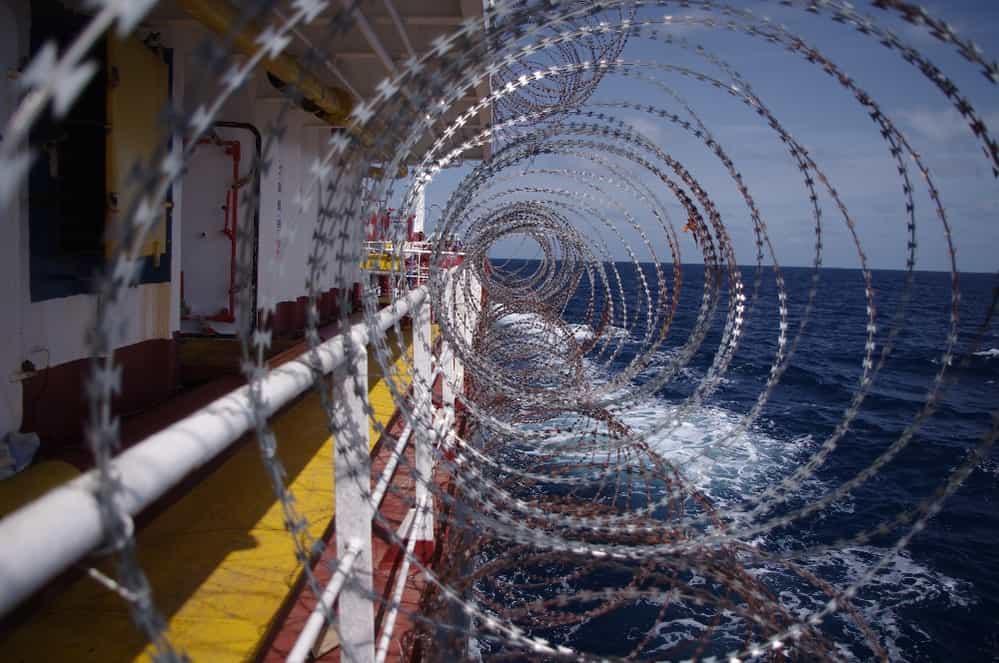 BMP5
provides
Ship Protection Measures
(
SPM
)
based on real-life experience of piracy attack and incidents of maritime crime.
Remember for best management practices to deter piracy:
Assailant tactics and the enabling conditions evolve so its important to stay informed.

BMP is a baseline and a great foundation for your security mindset.

The implementation of

these measures is

identified during the voyage planning process.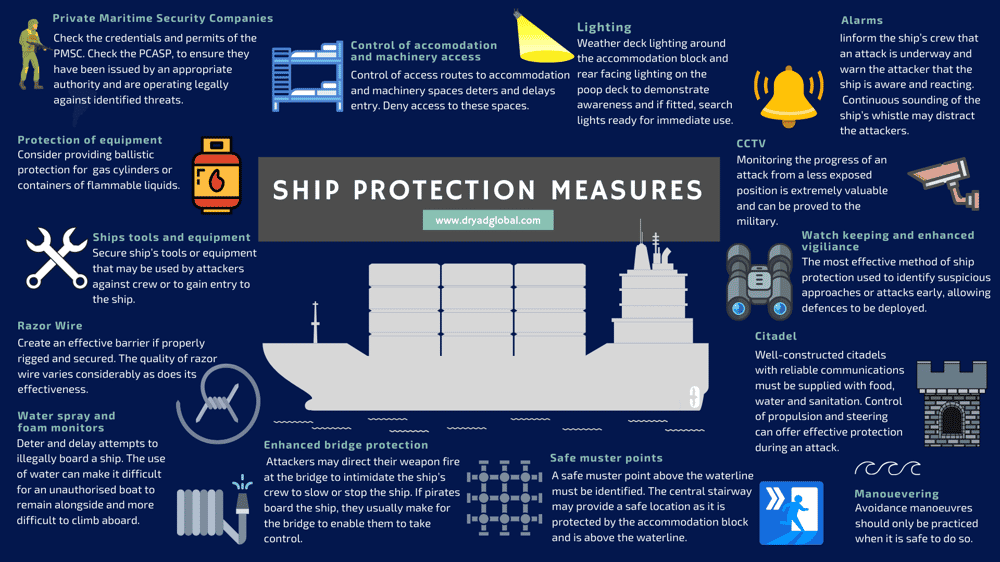 Ship Protection Measures (SPM)
Ship Protection Measures Encompass: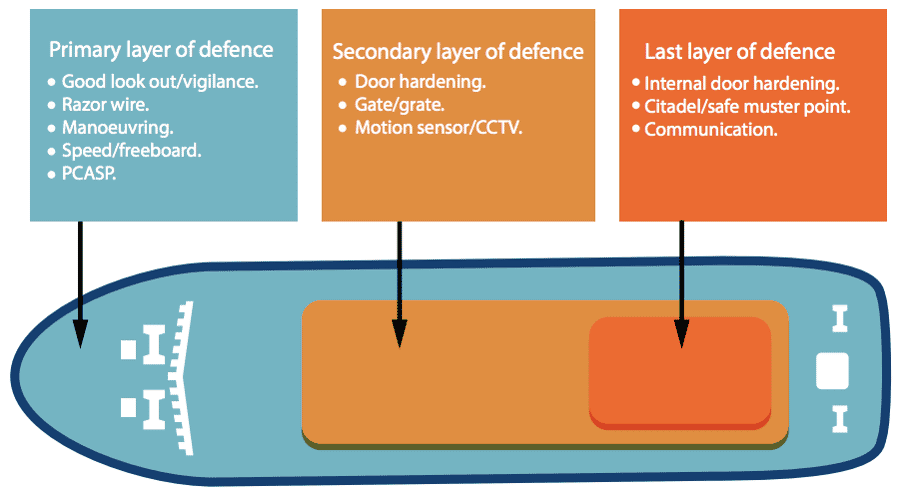 Watchkeeping and Enhanced Vigilance
The Master should implement the following actions to assist in raising vigilance on board.
Provide additional, fully-briefed lookouts.

Maintain an all-round lookout from an elevated position.

Consider shorter rotation of the watch period to maximise alertness of the lookouts.

Maintain sufficient binoculars for the enhanced bridge team, preferably anti-glare.

Consider the use of thermal imagery optics and night vision aids as they provide a reliable all-weather, day and night surveillance capability.

Maintain a careful radar watch and monitor all navigational warnings and communications, particularly VHF and GMDSS alerts.

Consider placing well-constructed dummies at strategic locations around the ship to give the impression of greater numbers of crew on watch.

Consider using CCTV and fixed search lights for better monitoring. Fixed search lights can deter approaches from the stern.

Mount anti-piracy mirrors on the bridge wings to make looking aft easier.
The Master and officers should practice manoeuvring the ship to ensure familiarity with the ship's handling characteristics.
The Master should also practice avoidance manoeuvres while maintaining the best possible speed. Experience has shown that such action can defeat even a lengthy and determined attack as creation of hydrostatic pressure can have a better defensive impact than speed.
When speed is not enough, vessels should consider the use of a step-aside Manoeuvre.
A step aside manoeuvre is a diagnostic action designed to test the intent of a newly detected vessel to determine its intentions. On spotting a suspicious vessel with a CPA less than 2nm alter course immediately to determine if the vessel alters to maintain a closing CPA. At a point where this is feels suspicious the Master should consider increasing to maximum sea speed and sounding the alarm and reacting in accordance with piracy drills.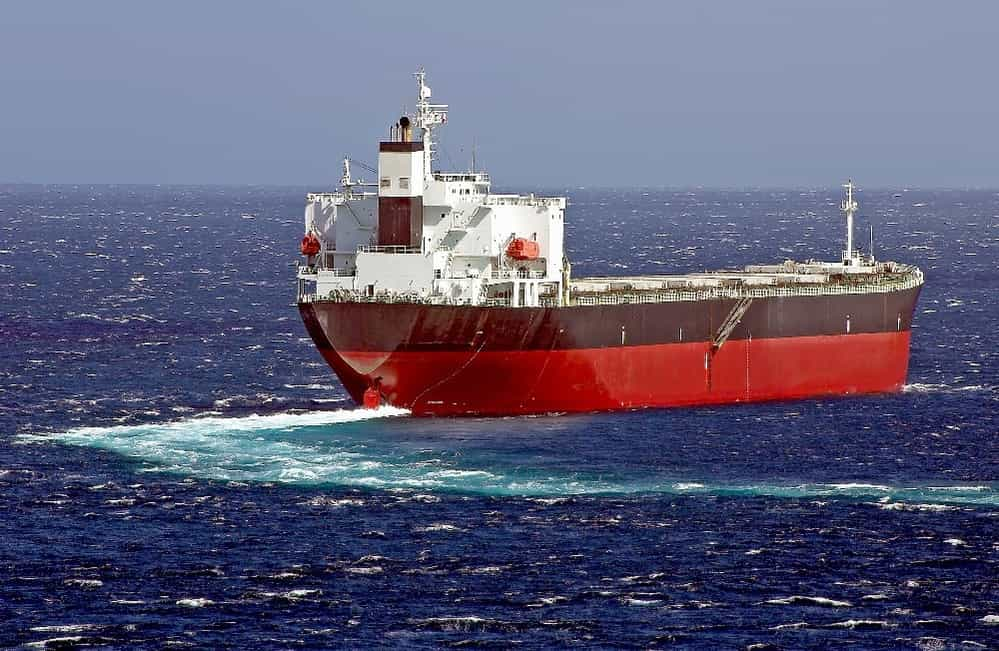 The ship's alarms inform the ship's crew that an attack is underway and warn the attacker that the ship is aware and is reacting. In addition, continuous sounding of the ship's whistle may distract the attackers.
It is important that:
The alarms are distinctive to avoid confusion.

Crew members are familiar with each alarm, especially those warning of an attack and indicating 'all clear'.

All alarms are backed up by an announcement over the accommodation and deck PA system, where fitted.

Drills are carried out to ensure that the alarm is heard throughout the ship. The drill will confirm the time necessary for all crew to move to a position of safety.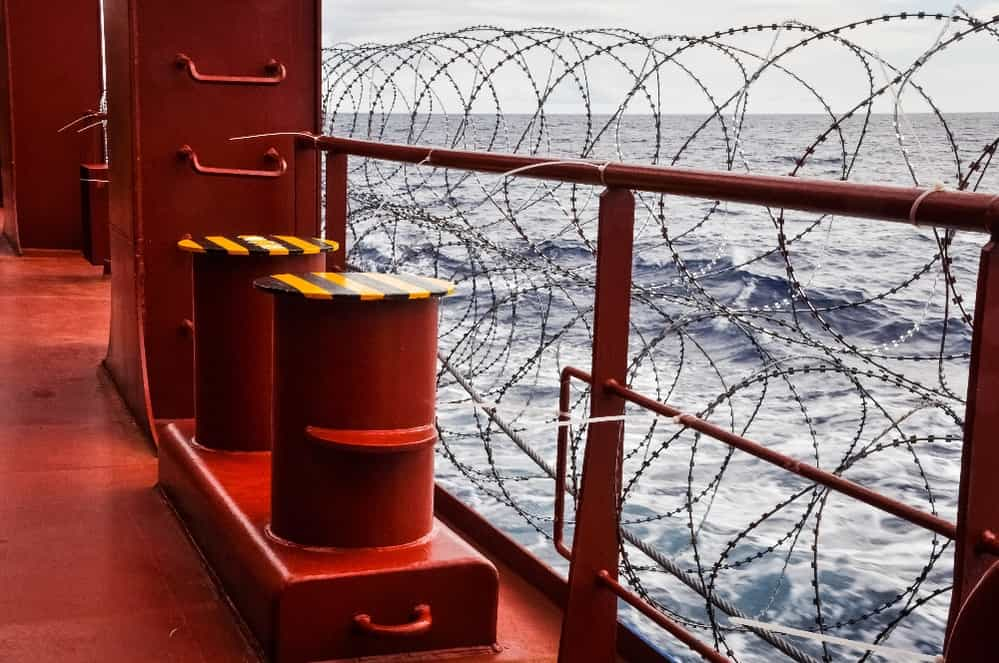 Physical barriers are intended to make it as difficult as possible for attackers to gain access to ships by increasing the difficulty of the climb for those trying to illegally board. When planning the placement of barriers special consideration should be given to ships with sunken poop decks.
Barriers can be implemented in the following areas:
Razor wire

Water spray and foam monitors

Enhanced bridge protection
Safe muster points
Citadels
CCTV
Lighting
Deny of use of equipment

Privately Contracted Armed Security Personnel (PCASP)
Maritime Security Threats
As well as piracy, regional instability has introduced new security threats including the use of; anti-ship missiles, sea mines and Water-Borne Improvised Explosive Devices (WBIED).
Maritime Security Geographical Regions
Where are the current hotspots that warrant the application of BMP5?
Threat and Risk Assessment
What is a security risk assessment? The threat assessment must include all regional security threats.
Voyage Planning
The output of the risk assessment will help develop the ship's voyage plan.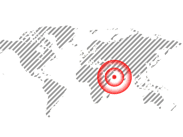 Reporting Guidelines
All ships are strongly encouraged to inform military organisations of their movement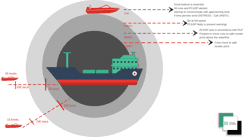 Ships under Attack
A ship may come under attack with little or no warning.