METIS INSIGHTS


Your Maritime Security Report
See for yourself why Dryad Global is leading the narrative with high quality security insights and analysis.
Learn how our analysts work and what they think about security events and trends in the industry with our 10 minute reads.
The Macro from the Micro
Understand how the big (and small) events impact you and your business.
The 'So-what'
Here we delve beyond the news and dig behind the story.
Engaging reads
Not just another 'white paper' that offers a summary. Be stimulated by METIS INSIGHTS with engaging and thought provoking content.
Past Metis Insights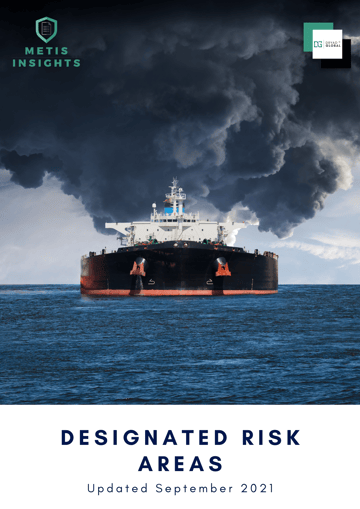 This edition of METIS Inform is a revised issue of a piece we published in May 2021. The content of that piece has since partly come to fruition, with the shipping industry noting the need for a revis...