You operate in a premium market ensuring that your client's yachts are available whenever the next need arises which sometimes means operating in environments that have uncertain security outlooks. Security is top of your list when it comes to protecting the principal, their families and assets, and keeping fully informed can be hugely challenging.
The almost limitless flow of information makes it increasingly difficult to distinguish between genuine risk and collective sensationalism. In many instances the true nature of risk is misunderstood, leading to potentially significant impacts upon commercial operations. 
The maritime industry faces

significant threats

in many parts of the world

and those dangers are flexing and evolving constantly. Your planning processes will require you to

juggle

and prioritise

information from multiple sources quickly

,

understand

ing

and process

ing

region

al

,

context

ual

and

reactive

events.

Missing information or making the wrong assumption about a route could have serious consequences.
Our Global Security Summary was developed with our partner yacht management clients to provide a regular security analysis for their designate countries and regions; providing security officers and yacht master's with security decision tools.
Our Global Security Summary addresses your need for understanding regional security profiles wherever your voyages may take you. The detailed

risk analysis provides you with the context, current threats to maritime security, and recommendations to operate in

as safe as possible

a

manner whil

e

keeping your client and vessel safety priorities firmly in sight.
Human analytical power goes into every one of our assessments looking into the specific threat profile to your people and assets.

Crucially, it is our understanding of the current themes that provides you with the forward looking risk outlook.
When operating throughout regions, with often complex security dynamics, Dryad Global strongly recommend the use of a bespoke Transit Risk Assessment. The Safety of Life at Sea for all crew members and the protection of assets takes absolute priority. It is for that reason Dryad Global offers clients an

industry leading Risk Assessment service

operated by real people contactable 24/7.
We at Dryad Global offer our clients focused and attentive

individual

expertise. Whilst we aim to harness the power of r

isk analysis tools that rely on machine learning and AI, these are a long way off being able to replace the vital human expertise that underpins our analytical output.
Your Global Security Summary
What is Included in the Global Security Summary?
Your monthly report provides a comprehensive overview o

f

regional maritime themes and country specific security information.

The

user friendly

overall risk

rating is backed by detailed research, expert analysis and recommendations

which include:
Grasp the context easily. Regional Overview narrative with context and summary of reportable events
Specific reports based on the metrics that matter.

Country specific maritime risk ratings
What your Master needs to know. Clear and simple country narratives and recommendations
Breakout of threats

by category including:
Current CVD19 restrictions
Risk at Sea
Risk Ashore
Examples of countries covered by our Global Security Summary:
Caribbean Bermuda, Panama, Canal Panama, Nicaragua, Costa Rica, Belize,
St Maarten and St Barthélemy, Jamaica, Dominican Republic, Cuba,
Bahamas, Antigua and Barbuda
East Africa Tanzania ,Kenya, Djibouti
Indian Subcontinent Sri Lanka, India, Maldives
Mediterranean Turkey, Greece, Suez Canal
North Africa Libya, Algeria, Morocco
Middle East Yemen, United Arab Emirates, Israel
South America Colombia & Venezuela
Southeast Asia Singapore, Vietnam, Cambodia, & Thailand
West Africa Benin, Togo, Sierra Leone, Guinea, & Nigeria
How does it work?
Step 1
Contact one of our analyst to establish the regions that you need regular reporting for. Alternatively you can buy one-off or occasional reports, however most of our clients prefer regular updates.
Step 2
We monitor the regions and countries and provide you with a monthly summary report.
Step 3
Our products are flexible to fit your evolving requirement. Periodic review of your needs ensures continued relevance of reporting.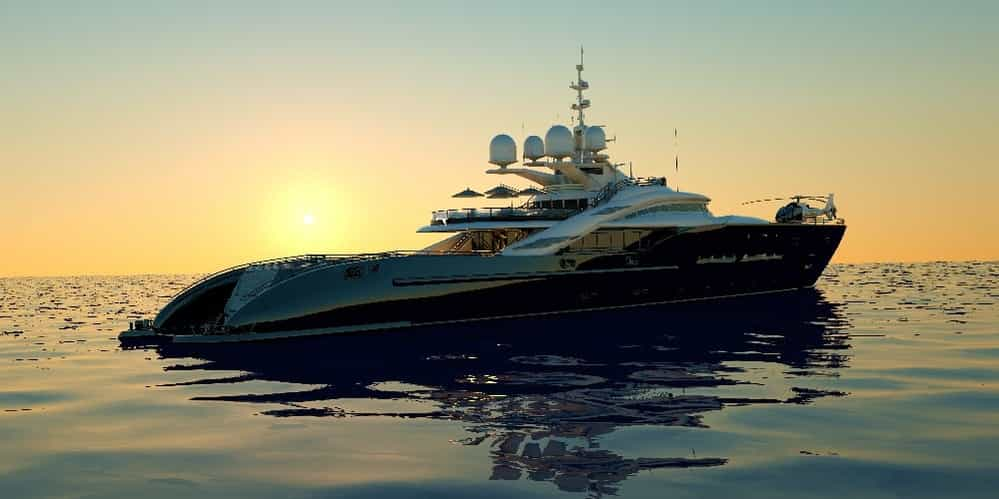 The Dryad Global Difference
Real people, real experience, no automation

(actually, there is a lot of automation, you'd expect that of a business like ours, but we don't make you feel like you are stuck in a process).
Our bespoke analysis is put together by a highly experienced team of analysts; each of whom have extensive industry-specific intelligence experience and unparalleled contextual knowledge.
The Dryad Global Proprietary Intelligence Cycle

was forged by combining the best practices in the intelligence and commercial sectors; brought to you by a team that cut their teeth in the real world.
Want to try it out?
Low cost sample before you commit. Just follow the link below and you can submit your request directly
Regular requirement
The most cost effective way that we provide regular monthly support is through a subscription service this way we get to understand how we best integrate with your
workflows.
Bespoke needs?
Need more than just the Global Security Circular? 24/7 online access to our security portal ATLAS INFORM and full suite of support options are available.